HAPPY CLIENTS ARE THE REASON WE DO WHAT WE DO!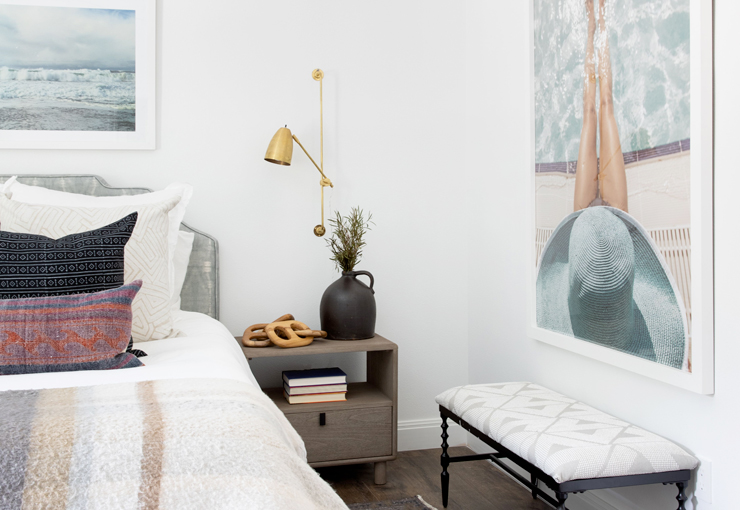 We are blown away by how everything looks and so, so in love. It is so gorgeous. Everything is just perfect. We cannot believe we get to live here. I know this project has just had one thing after another go wrong, and I hope you know how grateful we are to have you guys on our team making everything happen. We could never have done this alone. It already feels like a magazine in here. THANK YOU!
-S.K.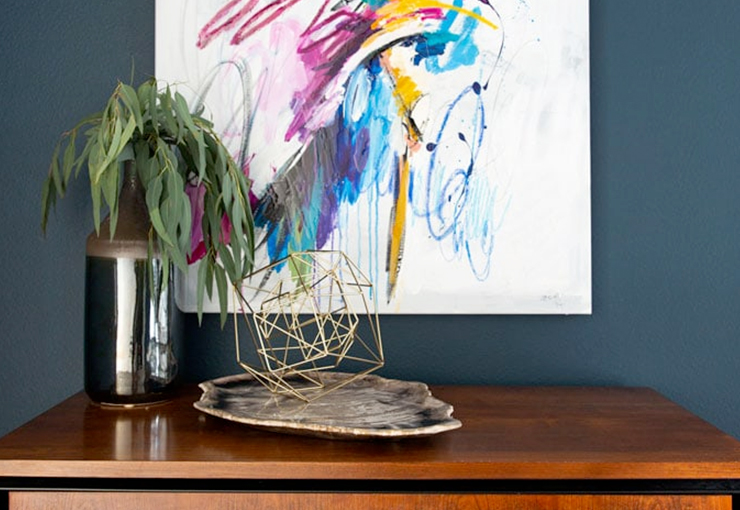 Thank you for making my apartment feel like home. Everyone that has visited is always so impressed with your work….You both were amazing to work with and I can't thank you enough.
– S.G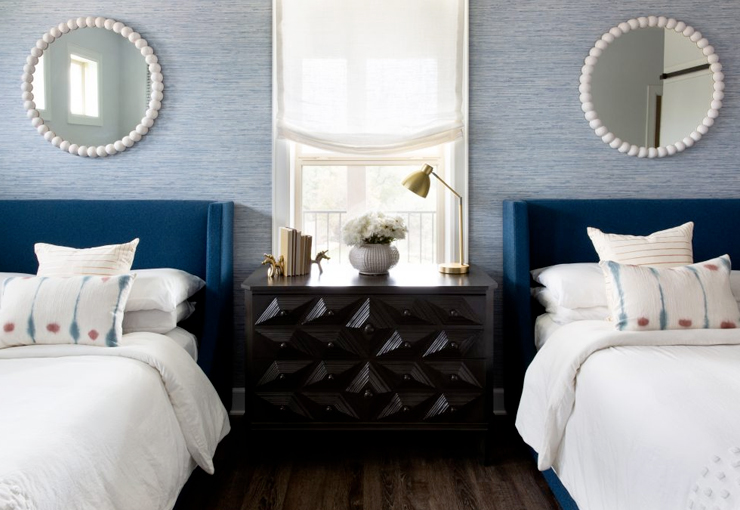 I think I should write a cautionary letter to future clients about the money and time that could be saved in trusting BANDD/DESIGN to hear a client's vision and make it become a reality…Even among the mess of 6 kids at home…I love the way our house feels like a home. And, I loved working with you to make that happen.
– P.F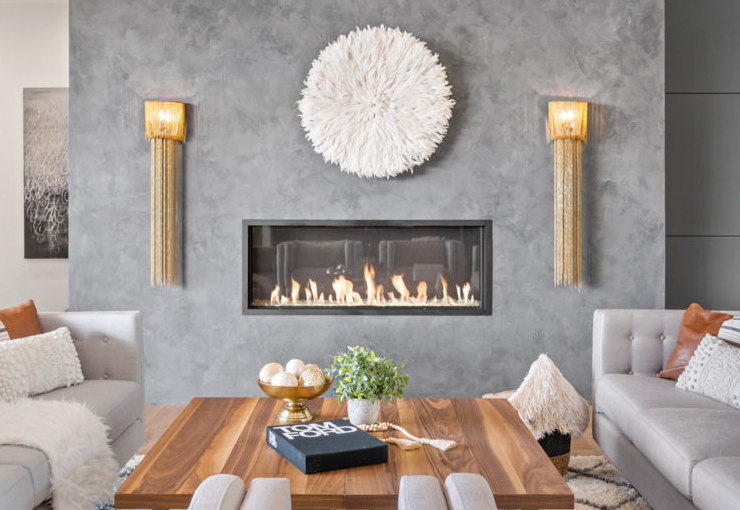 BANDD/DESIGN remodeled our kids' and master bathrooms, and we just couldn't be more pleased with the end results! Sara took our sources of inspiration, amplified them, and brought them all together into cohesive designs that are fresh and unique but won't feel dated in 5 years. The fact that Sara and her team are so fun to work with and kept us under budget was icing on the cake!
– K.H
I highly recommend the BANDD/DESIGN team no matter how big or small your project. The team took the reigns with our remodeling project along with making our new house a place that feels like home for our family with their stellar design services. They provided an impressive creative direction with the goal being to reflect my family's style and personality…
– C.P.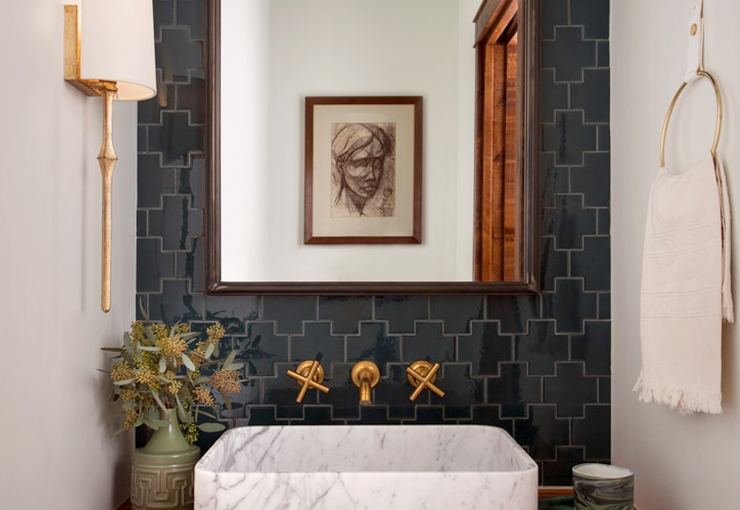 You guys have freaking nailed it with this project. I can't wait to post a picture of my house on social media and tag you guys all over it because I really love it!
– C.F.
BANDD/DESIGN was incredible. Sara was easy to work with, responsive, and had great ideas for our backyard remodel. We love the final look and will definitely use BANDD/DESIGN for our next project!
– T.K.
Sara did an amazing job in helping me design my new house. We literally started with a blank canvas and she was able to create a design for each room that makes it feel comfortable and while looking cool and modern. Looking forward to having her help me with other projects soon.
– K.M.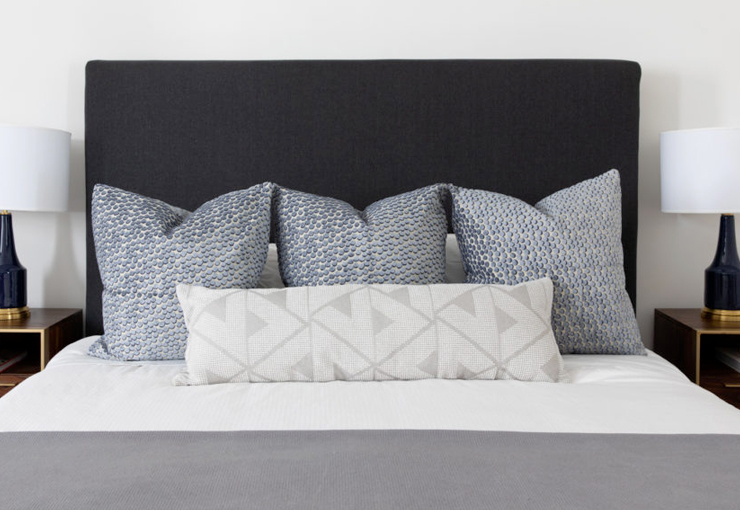 The service was more than I hoped for. When I originally reached out, I didn't know what to expect being that I was going in " blind". Without hesitation or reservation, I can tell you that Sara exceeded all my expectations with her expertise, professionalism and her communication. I have received so many compliments from various friends…
– J.S.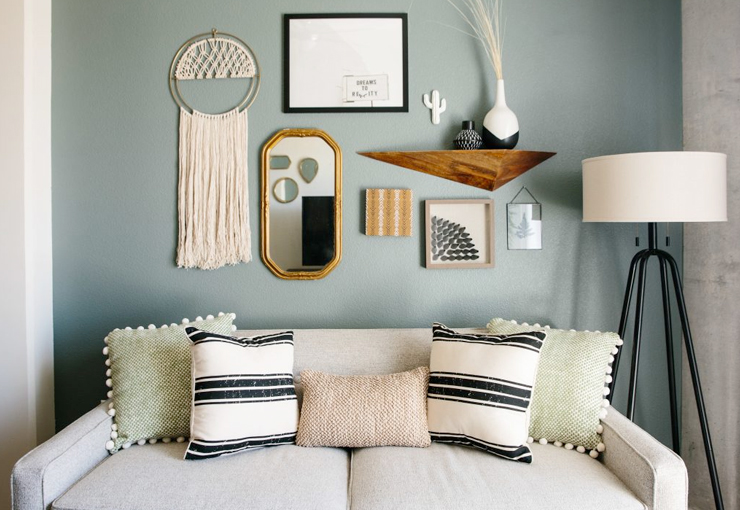 Sara took our unfurnished backyard and turned it into a stylish, relaxing outdoor living area. It is now our favorite spot of the house. Redecorating your home can be stressful but Sara made it so easy and fun. I will definitely be using her in the future!
– J.K.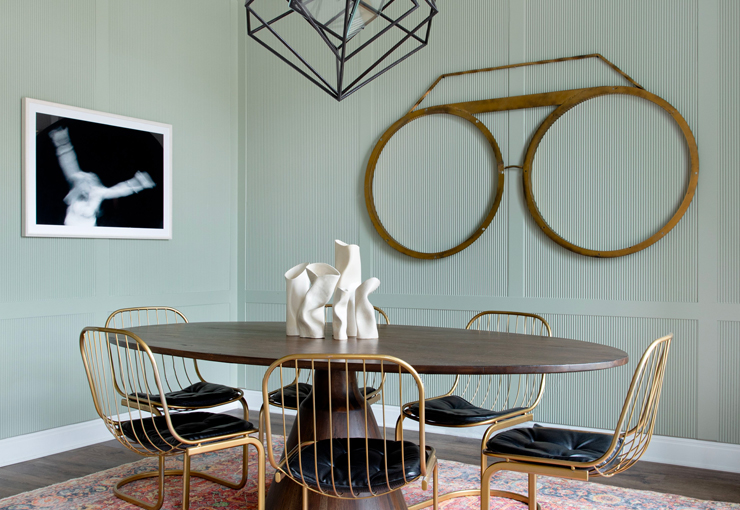 Sara helped me with my kitchen refresh and I couldn't be happier…I am so in love with my kitchen and really loved working with Sara at BANDD/DESIGN!
– K.K.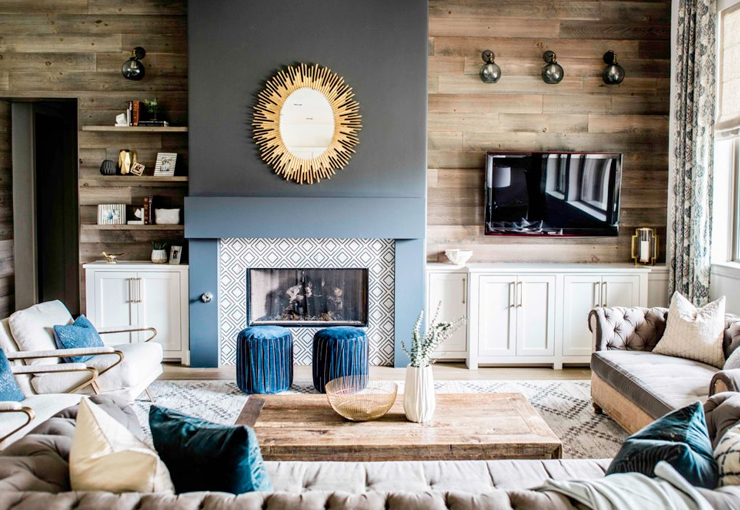 Sara was a joy to work with on the renovation of our home…She helped me step out of my comfort zone of neutral colors and nudged me to confidently select a beautiful palette of strong and bold elements. I love our new kitchen so much and receive compliments every time we welcome someone into our home. Sara was patient with our process, met us at trade rooms to select finishes and guided me on competitive pricing with vendors. She listened and help us tie together a renovation that ended up being more perfect than I could've ever imagined.
– M.P.
We really enjoyed working with y'all and we so appreciate you making our house a beautiful and welcoming place to live.
– A.P