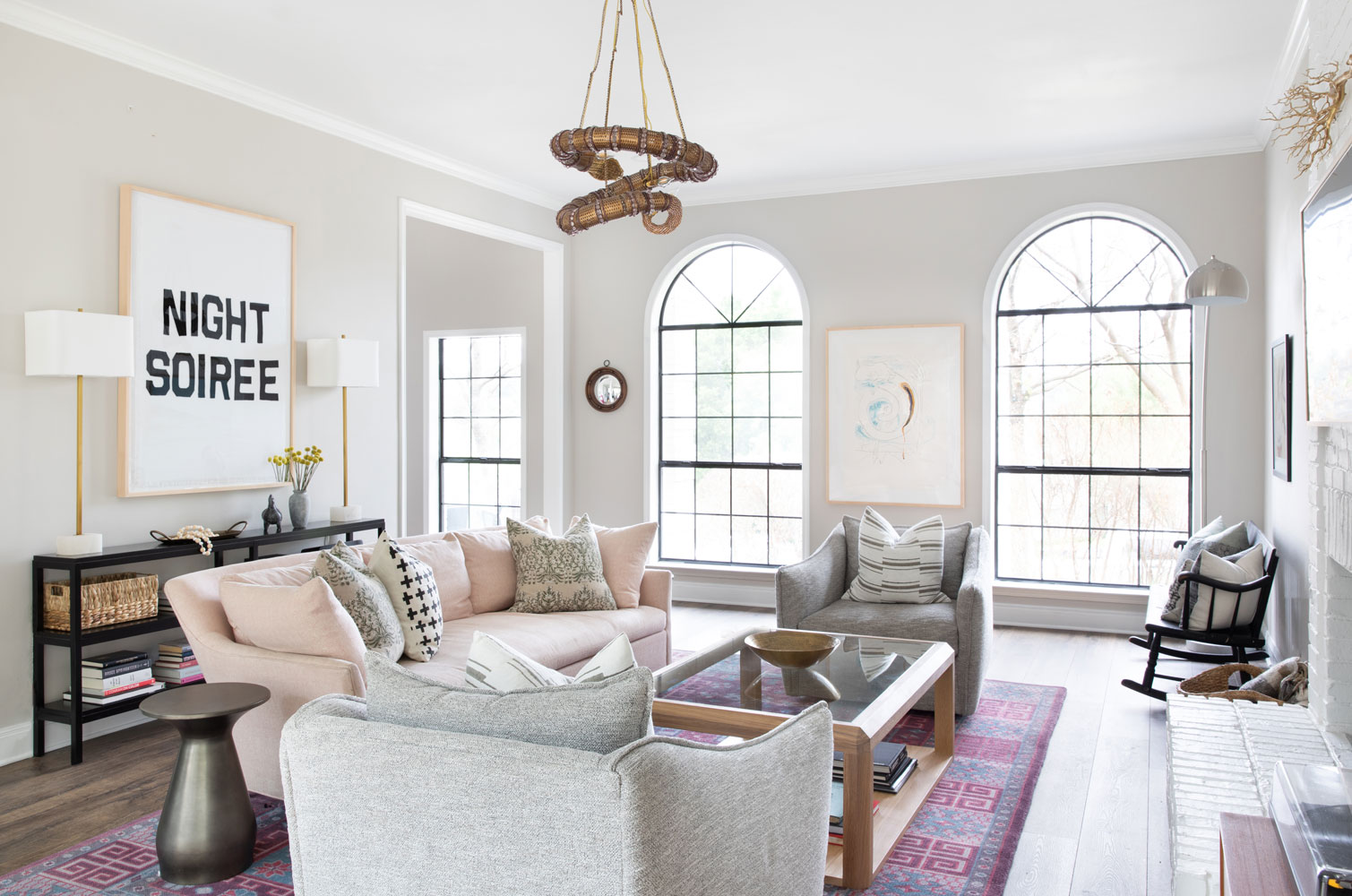 3 March 2023
Windows are an essential part of any home. Not only do they provide natural light, but they also help with ventilation, energy efficiency, and aesthetics. With so many different styles and materials available, choosing new windows for your home can be a daunting task. Here are a few helpful tips!
Style and Functionality
The first step in selecting windows for your home is to determine the style and functionality that you're looking for. Some common styles include double-hung, casement, slider, awning, and picture windows. Each style offers different benefits, such as increased ventilation or more natural light. You should also consider the opening mechanism, as some styles are easier to operate than others.
Material
The material of the windows is also important to consider. Common materials include vinyl, wood, aluminum, and fiberglass. Each material offers different benefits, such as energy efficiency or durability. You should also consider the maintenance requirements of each material, as some may require more upkeep than others.
Energy Efficiency
Windows play a significant role in the energy efficiency of your home. Energy-efficient windows can help reduce your energy bills and keep your home comfortable year-round. Look for windows with a low U-factor and a high Solar Heat Gain Coefficient (SHGC) to ensure that they are energy efficient. Additionally, look for windows that are ENERGY STAR certified, which means they meet strict energy efficiency guidelines set by the U.S. Environmental Protection Agency.
Sound Insulation
If you live in a noisy area, such as near a busy street, sound insulation may be an important factor to consider. Windows with a higher Sound Transmission Class (STC) rating will provide better sound insulation.
Cost
Finally, cost is an important factor to consider when selecting windows for your home. Prices can vary significantly based on the style, material, and features of the windows. While it may be tempting to choose the least expensive option, remember that higher-quality windows will be more energy-efficient and require less maintenance in the long run. Here at BANDD/DESIGN, we're partnering with Pella Windows of Austin & Central Texas to bring the peace of mind their expertise can offer!
How to choose new windows for your home requires careful consideration of multiple factors. By considering style and functionality, material, energy efficiency, sound insulation, and cost, you can make an informed decision that will provide long-term benefits for your home.
Cheers, Sara
Bonus** Use code SARA20 for 20% off your order with Pella!