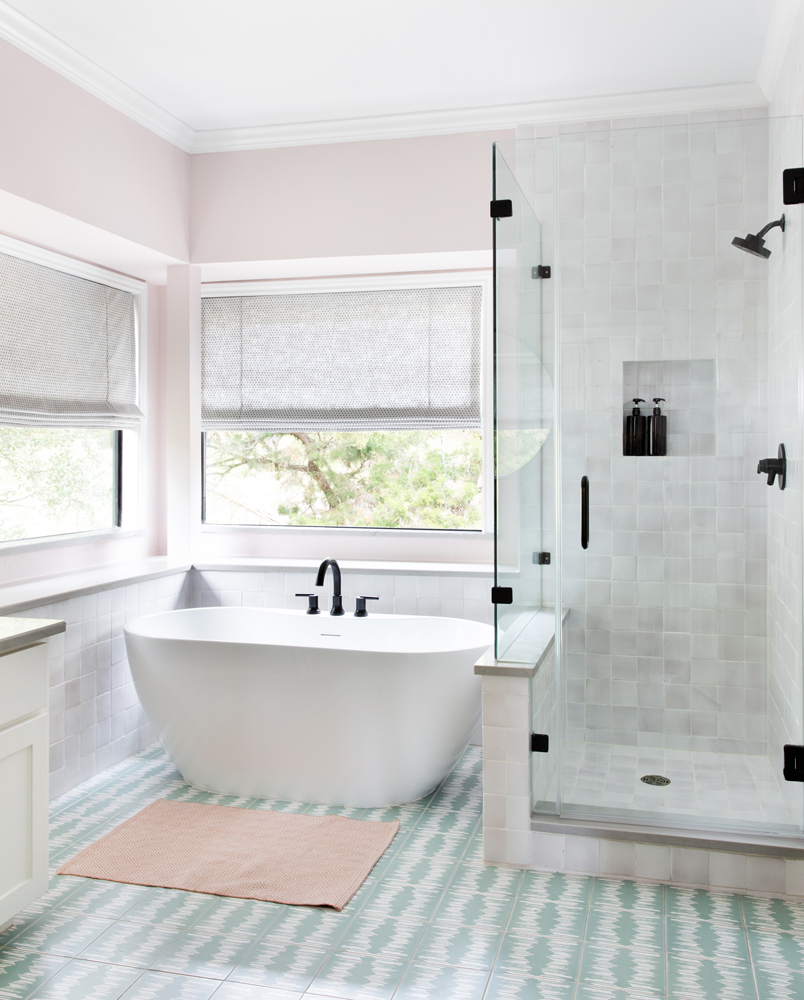 13 January 2023
As we move into 2023, we can expect to see a continuation of many interior design trends that have been popular in recent years, as well as the emergence of some new, exciting trends.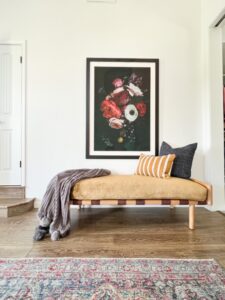 One trend that shows no sign of slowing down is the use of plants and greenery in interior design. Not only do plants add a pop of color and a natural element to a space, but they also have numerous health benefits, such as improving air quality and reducing stress. Expect to see more and more people incorporating plants into their home design, whether it be through hanging planters, wall-mounted herb gardens, or even entire vertical gardens.
Another trend that has gained traction in recent years and will continue to be popular in 2023 is the use of biophilic design. This design approach incorporates elements of nature into the built environment in order to create a more harmonious and calming space. This can be achieved through the use of natural materials, such as wood and stone, as well as through the incorporation of plants and natural light.
Sustainability is also a trend that will continue to be important in 2023. As people become more conscious of their impact on the environment, there will be a greater focus on using eco-friendly materials and energy-efficient design. This can include the use of recycled materials, low-VOC (volatile organic compound) paints, and LED lighting.
Design by Miller Hull Photography by Kevin Scott
In terms of color trends, we can expect to see a shift towards more muted, neutral tones in 2023. Soft, calming shades of beige, gray, and pale blue will be popular, as people seek out spaces that are peaceful and relaxing. That being said, pops of bold, bright color will still be used to add interest and personality to a space.
Texture will also be an important element in interior design in 2023. Expect to see a mix of smooth, sleek surfaces paired with textured fabrics and materials, such as wool, linen, and natural stone. This contrast of textures adds depth and interest to a space, and can help to create a more inviting and comfortable atmosphere.
Minimalism, which has been a popular design approach in recent years, will also continue to be influential in 2023. The focus will be on decluttering and simplifying, with an emphasis on functionality and clean lines. This minimalistic approach can help to create a sense of calm and order in a space.
Finally, we can expect to see a continued focus on incorporating technology into home design in 2023. Smart home devices, such as voice-activated assistants and automated lighting systems, will become increasingly prevalent, as people look for ways to make their homes more convenient and efficient.
Overall, the interior design trends for 2023 will be characterized by a focus on sustainability, biophilic design, and incorporating nature and technology into the home. We can also expect to see a continuation of the minimalistic approach, as well as a focus on muted, neutral tones and the use of texture to add interest to a space.